Industrial Planning + Design
VLMK has extensive experience providing planning and building design services for small and large scale projects to meet the needs of industrial users and developers. These projects include:
Master Planned Industrial Developments
Commercial and Light-Industrial Business Parks
Warehouses
Manufacturing
Multi-Tenant Flex and Incubator Spaces
Our principals and project coordinators have years of experience providing prime consulting services to meet our client needs with:
Master Planning
Site Planning
Land Use Planning
Civil and Structural Engineering
Building Design
Permit Coordination
In addition, we coordinate with sub-consultants for Landscape, Mechanical and Electrical, Geotechnical, Environmental, Traffic and other professional services as project needs require them, and recommend a trusted group of outside professionals for these services.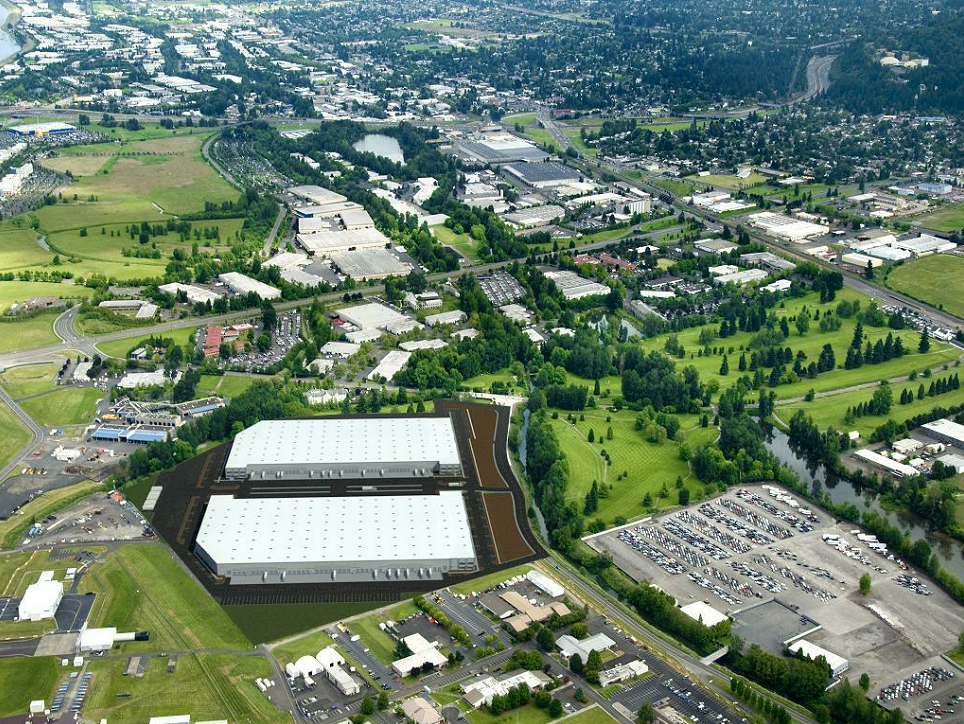 Due Diligence
To assist clients in the representation or acquisition of industrial properties, VLMK provides a multitude of due diligence related services. These services are catered to meet the specific needs of the client and often include property condition inspections, zoning code reviews, site development constraint evaluations, infrastructure entitlement requirements, survey and easement review, development impacts due to natural hazards and soils/geotechnical report reviews.
We have an experienced staff that understands the intricacies of industrial development, has established relationships with the local jurisdictional authorities and can provide invaluable planning and engineering assistance in guiding our clients through property acquisitions and entitlements.
Master Planning
VLMK has demonstrated master planning experience for small and large scale industrial complexes to accommodate a variety of uses.  These efforts include site planning, land use planning, zoning reviews, infrastructure studies, and complete development review submittals for conforming and non-conforming planned developments.
Structural Engineering
VLMK's structural engineering design experience includes all of the major construction types including concrete, steel, wood, masonry and light gauge metal.
Many of our industrial projects incorporate tilt-up concrete.  VLMK has a long tradition as a leader in this industry, having helped bring tilt-up construction to the northwest and continuing today with participation in tilt-up committees with the American Concrete Institute (ACI) and Tilt-up Concrete Association (TCA).
Of course, Structural Engineering isn't always about new construction.  We can assist owners and developers with engineering services for tenant improvements, structural inspections, seismic evaluations and upgrades, and due diligence.
Civil Engineering
VLMK provides a range of civil engineering services to meet the needs of site development and building construction. Our experience ranges from the site layout and design of large industrial parks to some of the most innovative and efficient commercial and retail developments anywhere, with services that include:
Site planning
Utility Design
Site grading
Erosion control
Drainage Design and Stormwater Management
Public Street Improvements
Evaluations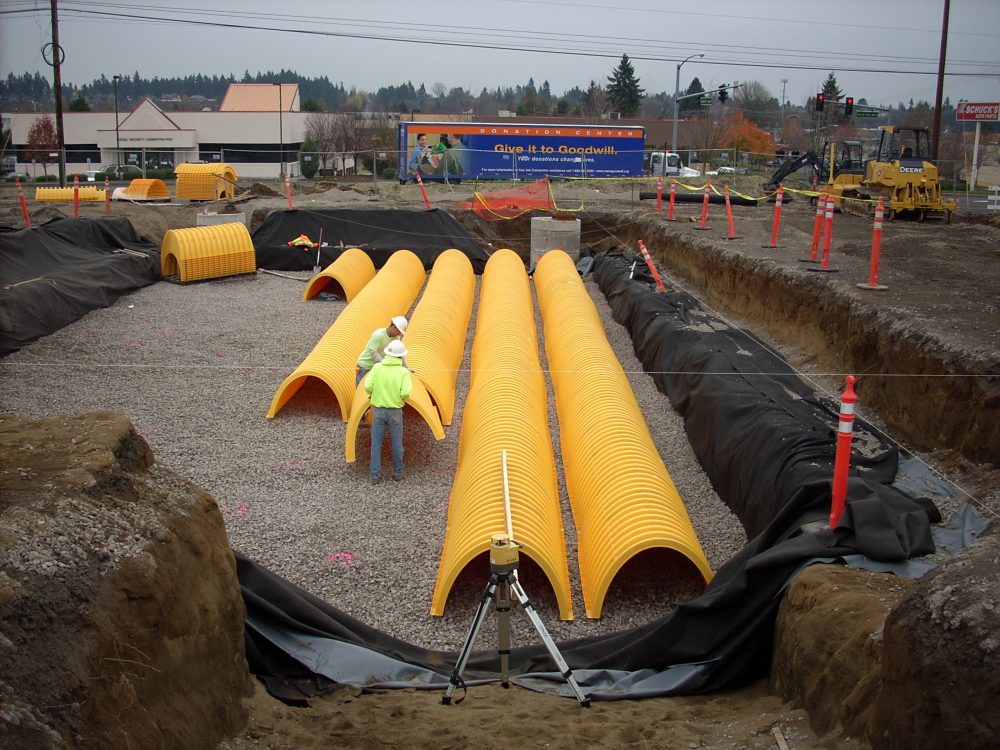 Entitlement Assistance
Guiding our clients from the start of a project, we can help identify potential challenges to a proposed project, whether it be for an existing building or proposed development of raw land. For existing structures and new construction, our team evaluates issues, such as site conditions, planning and zoning requirements, drainage studies, transportation and infrastructure improvements, and analysis of jurisdictional development fees.
In each case, we strive to raise the questions that often go unasked in order to identify in advance potential flaws which might prove fatal to a project.
Industrial Tenant Improvement
Ensuring that user needs are met for light industrial tenants is key for a successful tenant improvement project. Our team guides clients and manages the design process to meet these needs through:
Industrial Space Planning
Building Occupancy and Fire-Life Safety Code Reviews
Tenant Improvement Design
Building & Site Renovation Engineering
Permit Assistance
Studies + Evaluations
Our clients rely on us to anticipate and resolve problems, present reliable data, meet schedules and budgets, and impart clear communication. In serving our building industry clients, there is always a need for solid information upon which to base decisions.Utilizing our breadth of engineering and planning experience, VLMK assists in providing the necessary documentation by providing studies or evaluations.
Tailored to fit your needs, these reports include engineering investigations, feasibility studies, seismic evaluations and reviews for code compliance and non-conforming uses (such as zoning, fire and life-safety, ADA, landscaping, and others).
Permit Assistance
Many development sites require multiple jurisdictional approvals through state, federal and local governing agencies. VLMK's experienced permit specialists maintain strong working relationships with many of these agencies and can help guide a project through the approvals, coordinating the needed submittals and requirements to make the process as smooth and possible.
"We believe in recognizing the experts in and out of our organization. Trusting VLMK as the expert saved us invaluable time in a very compact window to complete this project on schedule, even with unforeseeable environmental challenges associated with building through the winter months. We realized savings by partnering with VLMK to also do project management and cost control on items we would not have had the knowledge base to question."