Consulting Engineering Services
Our business began as a structural engineering firm providing high quality consulting services to the design industry, and it's a tradition we continue to build on today.
Utilizing current technology and state-of-the-art techniques and software, our analysis capabilities and design experience gives us the necessary tools to provide a high level of engineering service.
And, as with all our services, VLMK places a strong emphasis on providing our clients with practical solutions that not only meet the project requirements but do so in an economical and construction-friendly manner.
Structural Engineering
Structural engineering is at VLMK's core. Our expertise in the field covers a broad range of building types in the commercial and industrial marketplace, including:
Retail
Commercial and Medical Office
Industrial
Multi-Family
Educational/Institutional
Religious
Entertainment/Cinemas
VLMK's design experience includes all of the major construction types, including concrete, steel, wood, masonry and light gauge metal. In addition to the typical structural systems, we also provide engineering services for a number of more specialized structures:
Multi-Story Concrete Tilt-up
Post-Tensioned Concrete
4 and 5-story Light-Framed Wood Structures
Structural Engineering isn't always about new construction. We also provide engineering services for:
Tenant Improvements
Structural Inspections
Seismic Evaluations and Upgrades
Due Diligence Assistance
Civil Engineering
VLMK provides a range of civil engineering services to meet the needs of site development and building construction. Our experience ranges from the site layout and design of large industrial parks to some of the most innovative and efficient commercial and retail developments, with services that include:
Site planning
Utility Design
Site grading
Erosion control
Drainage Design and Stormwater Management
SLOPES V Stormwater Compliance
Public Street Improvements
Evaluations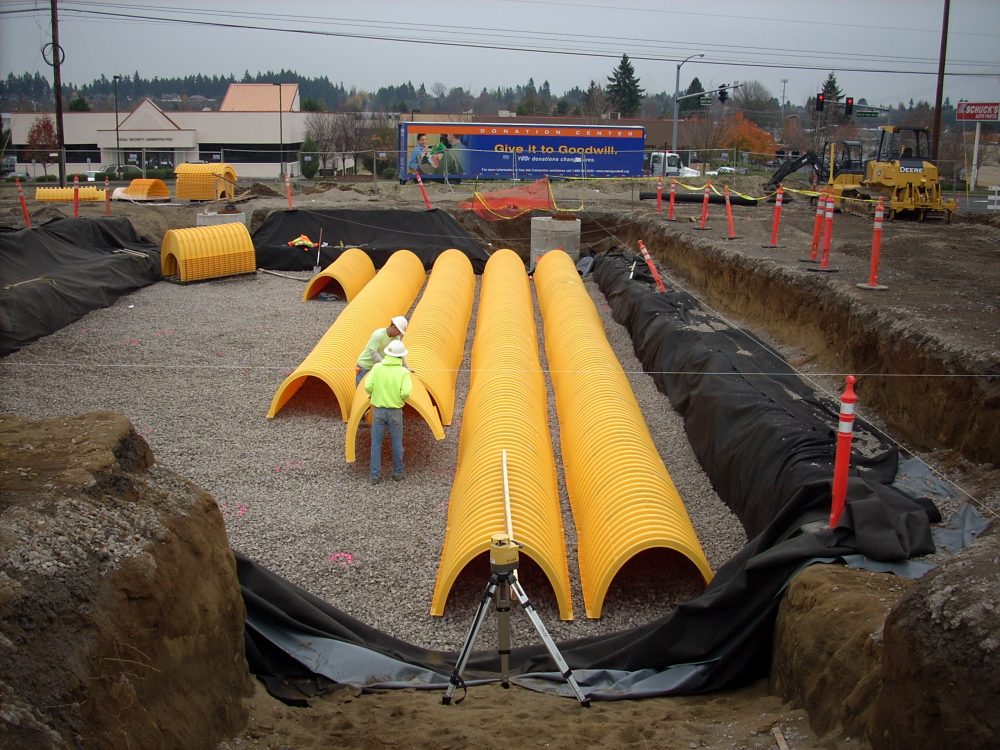 Studies + Evaluations
Our clients rely on us to anticipate and resolve problems, present reliable data, meet schedules and budgets, and impart clear communication. In serving our building industry clients, there is always a need for solid information upon which to base decisions.
Utilizing our breadth of engineering and planning experience, VLMK assists in obtaining the necessary documentation through studies or evaluations. Tailored to fit your needs, these reports include engineering investigations, feasibility studies, seismic evaluations and reviews for code compliance and non-conforming uses (such as zoning, fire and life-safety, ADA, and landscaping).
Special Projects
Serving client needs with projects large and small has been at the heart of VLMK from the beginning. We have experienced personnel and resources that allow us to be responsive with a variety of smaller engineering projects.
Examples of these types of projects include:
Equipment Support and Anchorage (HVAC, Manufacturing Equipment, Solar Panels, Cladding and Storefront Systems)
Evaluation and Design of Repairs for Concrete, Slabs, Dry-Rot, etc.
Temporary Structures and Bracing/Shoring
Residential Additions, Remodels and New Construction
Extruded Plenum Systems for the high-tech industry
States of Licensure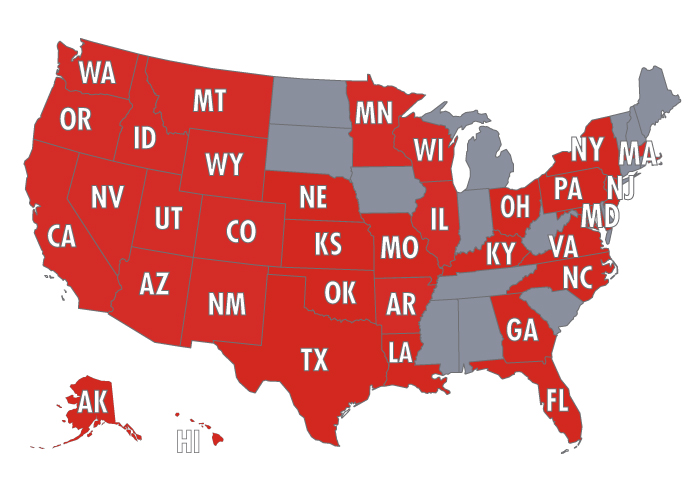 "Just wanted to say how much I appreciate you and your team. They are proactive, consistent, transparent, hardworking, open and honest. In 15 years of work I have not met another consultant, let alone an entire team, that meets the level that VLMK attains. You have created the benchmark I judge all other engineers against, regardless of discipline. That is no BS, just the truth."